Benefits
Lower operational cost
Higher farm yield
Better mushroom quality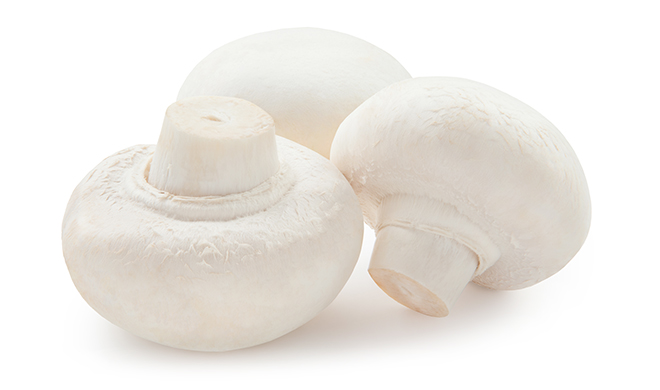 Versatile and fast
Our mushroom-harvesting robot can pick, cut stem and pack as fast as a human picker.
High mushroom quality
The robot implements the optimal picking strategy to harvest each mushroom at the perfect time and without bruising or damaging the selected mushroom or its neighbors.
Cost efficient
Our mushroom-harvesting robot can increase farm yield by 20% and decrease the overall harvesting cost by 50%.
Quick deployment
The robot moves on the side rails of the growing beds and does not require any changes to the farm.
24/7 operation
Battery operated with edge-computing architecture works nonstop with minimum human interaction.
Easy to operate
Simple interactive UI allows easy setup. Once programmed, the robot needs minimal monitoring.