Challenges of Creative Production
When done manually, there is always the risk that shots will become unstable. Using automation for production creates scope for smoother movements and the freedom to take the same shot multiple times till the perfect one is clicked.
Dorna

robots for Creative Production
Use Dorna for enhancing your creative process and expanding the possibilities for artistic expression.
Effortless Repetition
Mount a camera on Dorna to take smooth and pixel-perfect shots even at high speed. The result remains the same whether it is multiple shots in a small time frame or single shots taken on different days.
Seamless setup
Unlike other camera robots, Dorna's compact and lightweight solution makes it easy to mount the robot even on a desk and move it around quickly, allowing the producer to shoot videos or adjust lights from different angles.
Versatile device
Dorna robot and its controller are powerful units with one easy-to-use web-based software that can be used in different ways. From moving cameras, lights, and objects to syncing and control of external actuators and devices in your setup.
Video
Production
Filmmakers are using Dorna robots to have full control over the camera motion and to get their desired shots. Due to the robot's lightweight and compact design, you can quickly set up and move the robot around the scene with no hassle, and if required expand the robot's reach with a rail.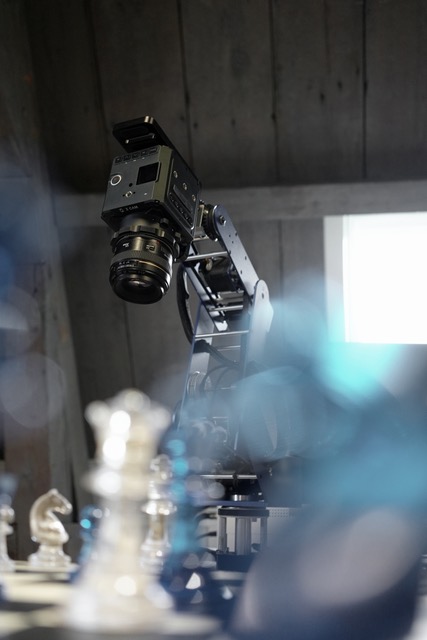 Product
photography
Automate the product photography process and get the same results over and over again. Use the robot for moving the camera or the light and capture the perfect shot or overlay multiple shots of the same camera angle. With high repeatability and accurate positioning, Dorna can be a great tool to enhance the quality and speed of your production studio.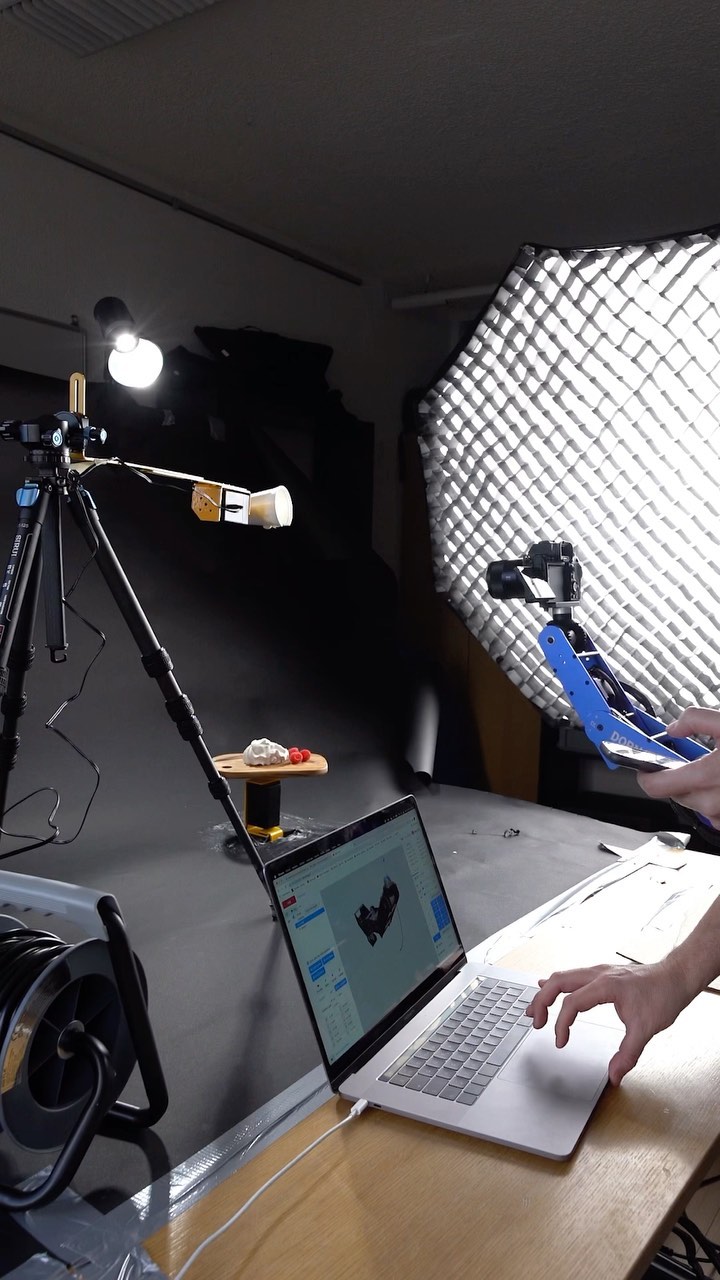 Show
robot
Bring Dorna to events and festivals and capture high-speed action videos or pictures from different angles from the participants. Dorna web-based software allows you to quickly design your complex motion right on the spot.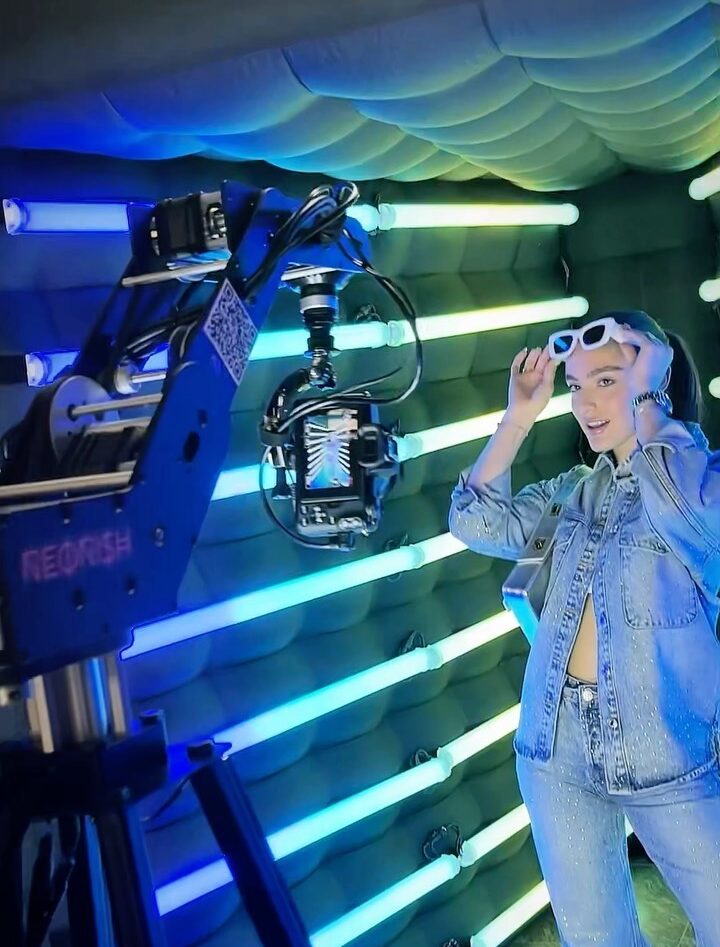 Model
mover
Move models or manipulate objects on the scene in a precise and repeatable fashion with Dorna. Attach a product to the robot and capture dynamic shots in a product photography session. Or, have full control over lighting by connecting LED lights to the robot and fully syncing their motion with other robots and equipment at the scene to add more rhythm to your content.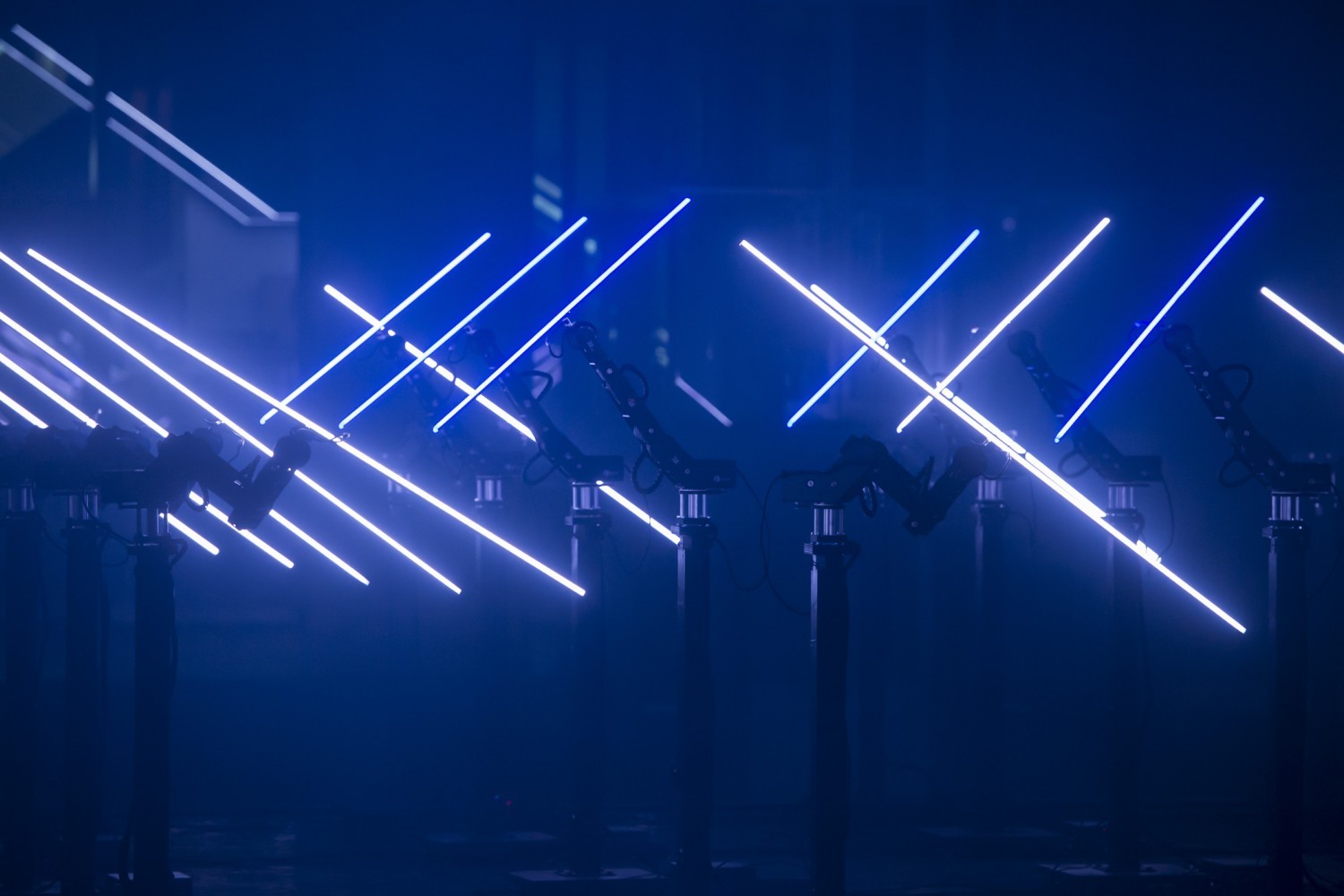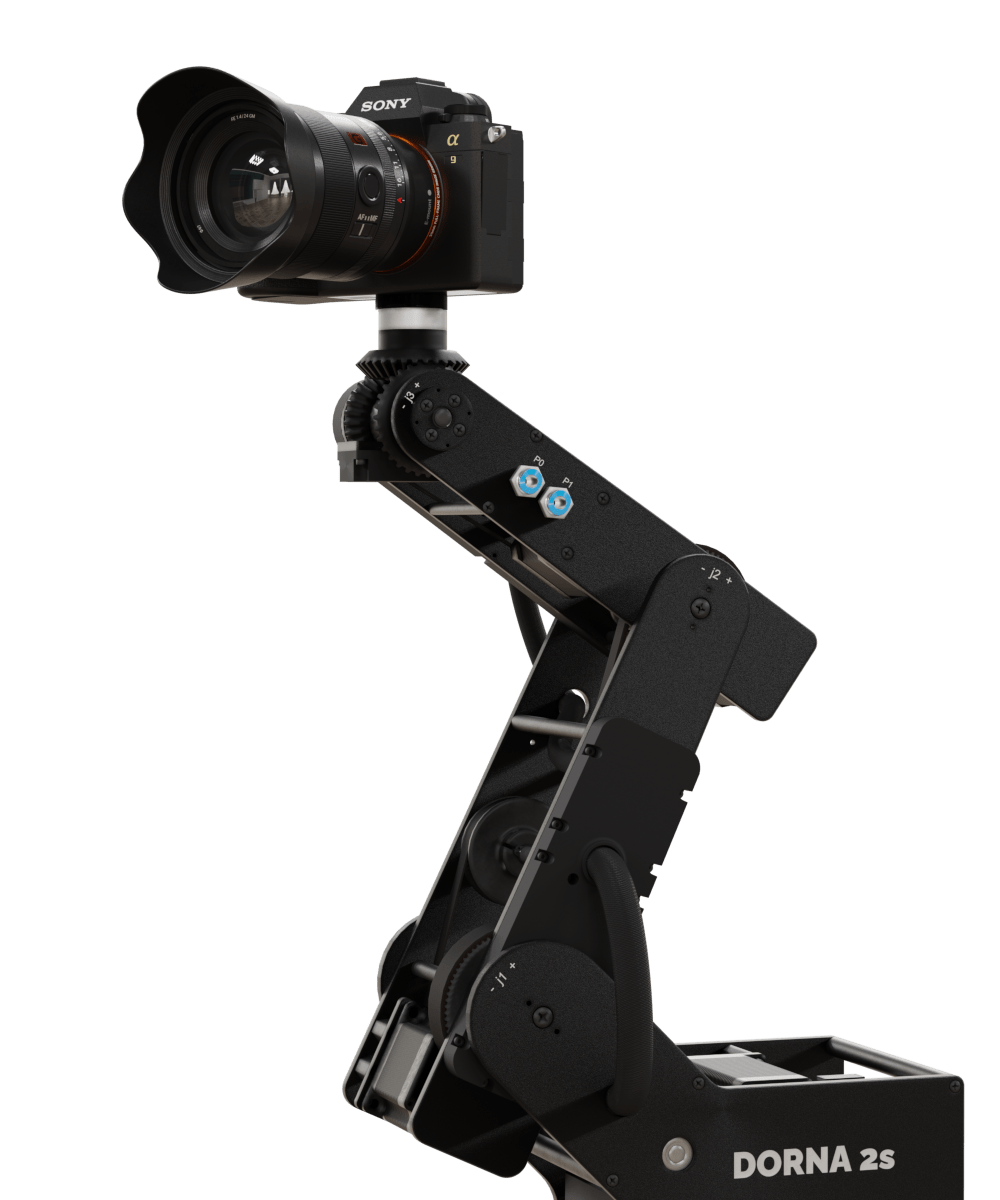 Take your creativity
to the

next level with Dorna

Explore our products and discover how they can assist you in producing superior-quality content.