Challenges of Lab Automation
The high cost of robots plus the complex process of integrating robots into existing laboratory systems often deter labs from fully automating their processes.
Dorna

robots for Lab Automation
Dorna can be easily integrated into the operations and effortlessly handle Lab Automation tasks.
Quick deployment
Dorna robots are equipped with a user-friendly programming environment that simplifies the programming process. The free-mode feature allows for effortless and precise teaching of locations.



Space-saving
The lightweight and compact design of Dorna robots makes them ideal for various applications. By using the rail system, you can significantly increase its workspace and enable it to access multiple workstations.
High-performing
Low gearing ratio and an advanced motion controller in Dorna robots ensures high-speed, smooth, and precise robot motion. Enhance operational capacity by running a lab efficiently over the 2nd and 3rd shifts.


Lab

Equipment Operation

Dorna robots offer seamless integration of diverse tooling options, including motorized and pneumatic grippers, enabling efficient handling of a wide array of laboratory equipment. This versatility extends to tasks such as managing incubators, centrifuges, storage racks, thermal cyclers, and liquid handlers. The robot ensures smooth and precise sample transfer between different machines, eliminating vibrations in the process. Furthermore, the robot's capability to automate device loading and unloading greatly enhances operational efficiency.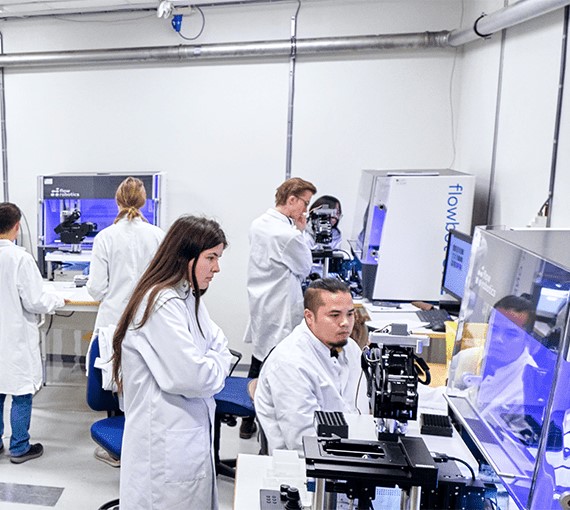 Vial
Handling
With the precise and adaptable Dorna robots, you can handle and relocate various small items, including vials and microtubes, in your laboratory setting. The robot can be effortlessly programmed and set up, allowing you to streamline your workflow with automation.
Microplate

handling

Dorna robots are ideal for transferring high volumes of microplates, as well as loading and unloading laboratory equipment. Their compact size, lightweight construction, and superior performance make them an excellent choice for automating laboratory bench-top tasks.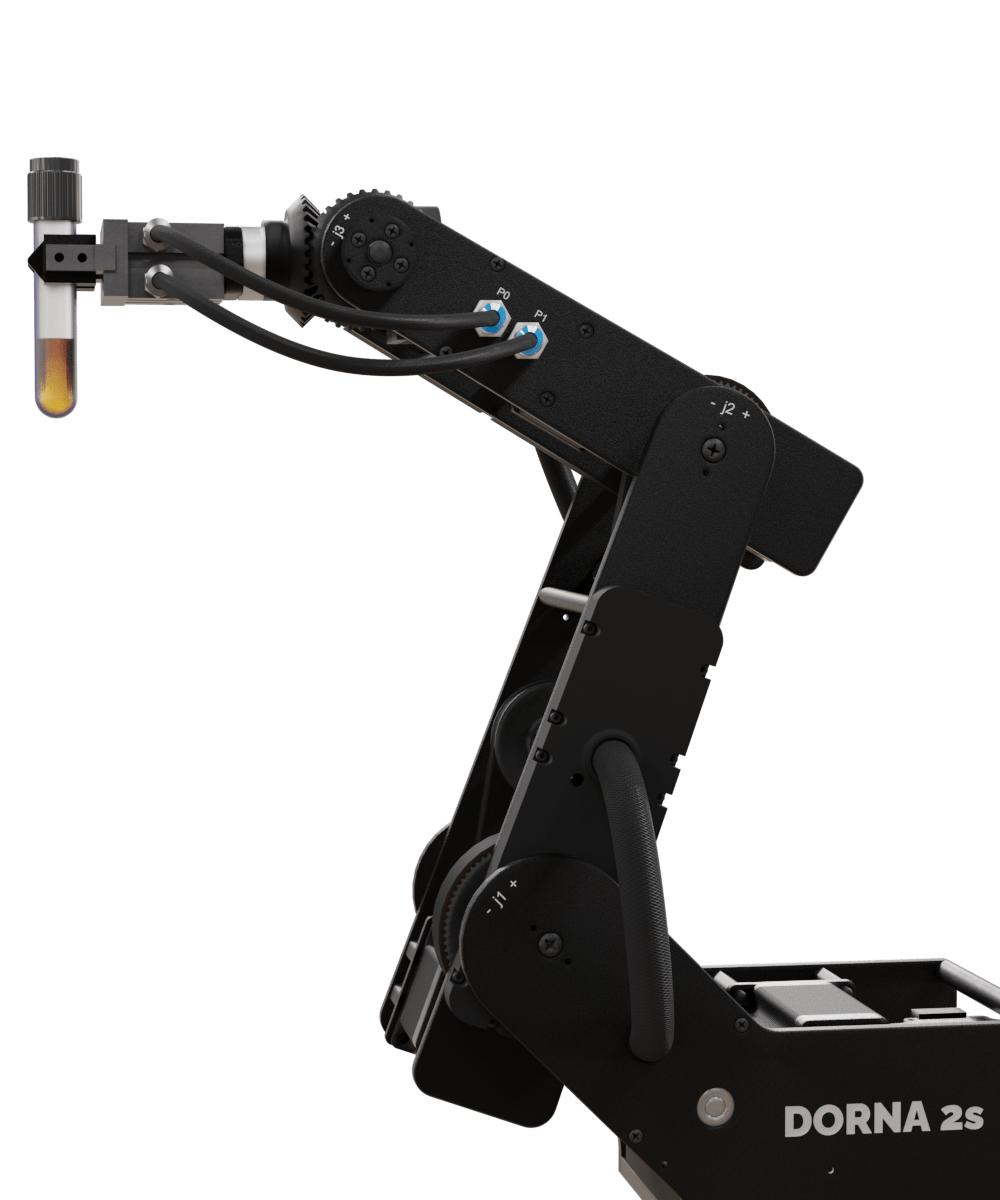 Elevate the
accuracy and

throughput of your laboratory.

Explore our products and discover how they can assist you with your lab automation project.