We're not able to change shipping addresses after an order has been completed and shipped. If you need to change the shipping address before that, please contact us via sales@dorna.ai with your new address. Notice that a new shipping rate may apply based on your new address.
Similar Blogs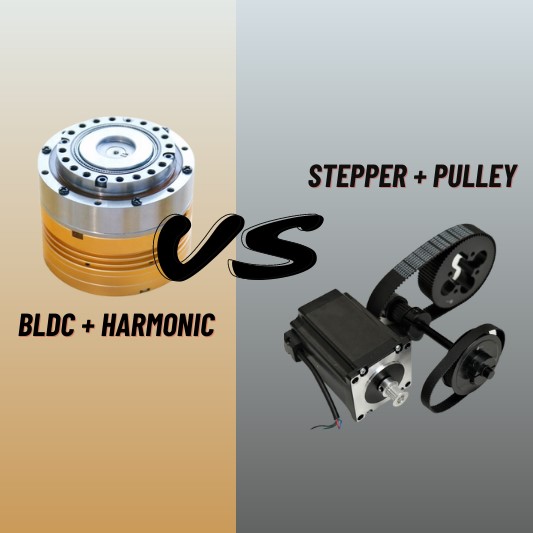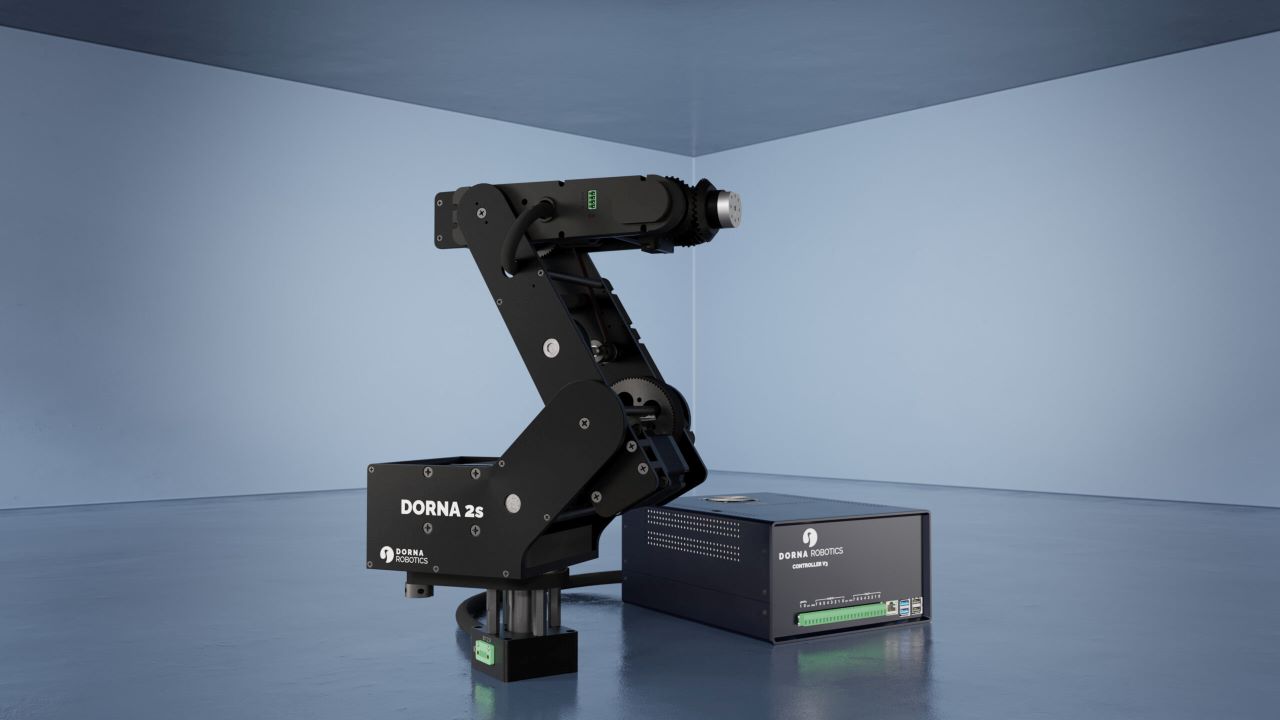 News
Products
Introducing Dorna 2S
Dorna Robotics, a company based in California, is excited to announce the addition of a new robot to its existing lineup.