Yes, you can pick up your items from our office. Make sure to select the Local Pickup option during the checkout, and contact us via sales@dorna.ai to schedule your pickup.
Similar Blogs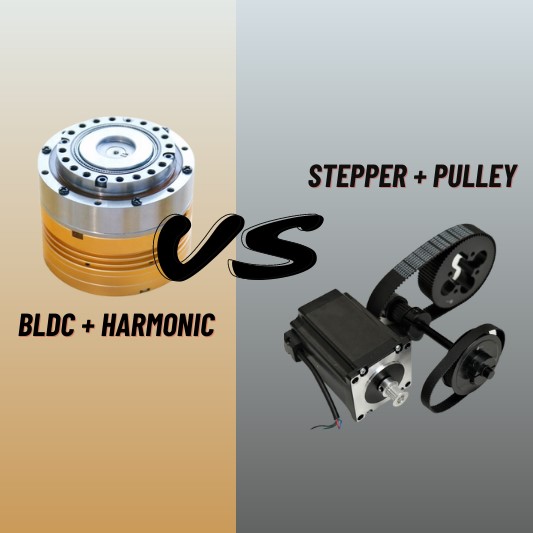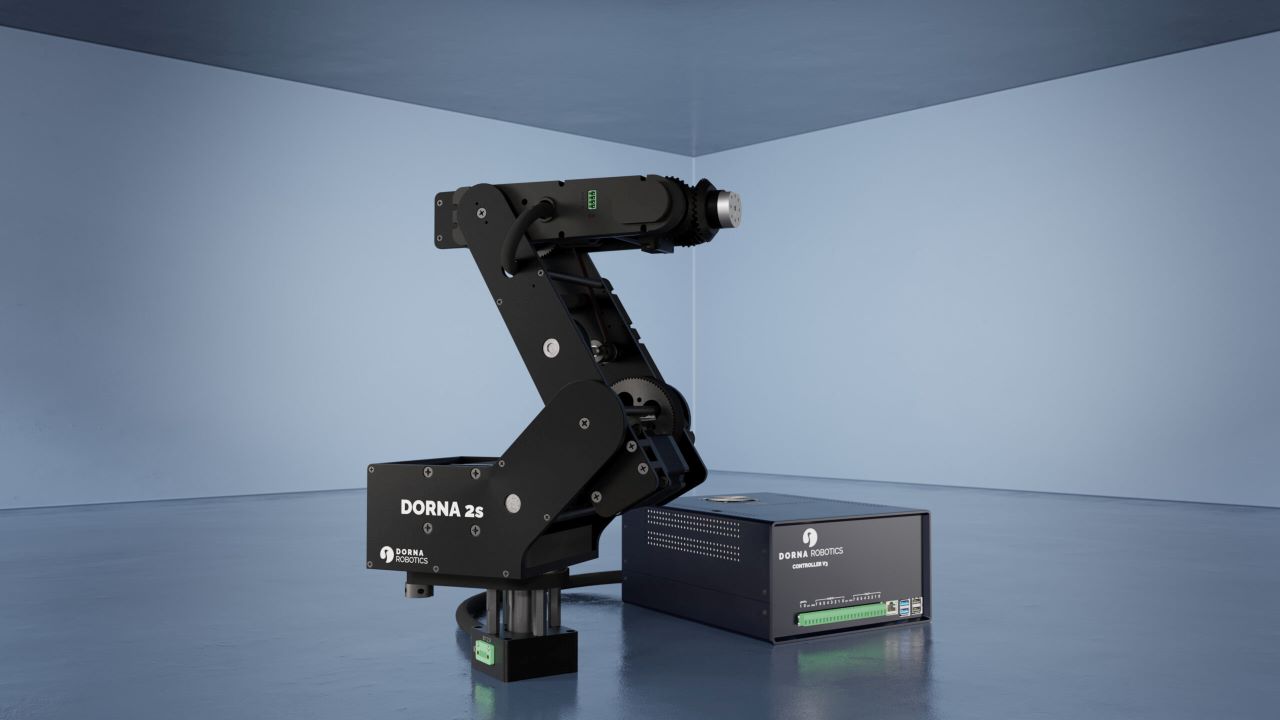 News
Products
Introducing Dorna 2S
Dorna Robotics, a company based in California, is excited to announce the addition of a new robot to its existing lineup.