The NA Terms of Service or EU Terms of Service provide detailed information about options and procedures for returning your purchase.

Resin regional availability

Regional availability may vary for certain Formlabs resins. For more information about the availability of Formlabs resins, please contact Sales or your authorized reseller.
Similar Blogs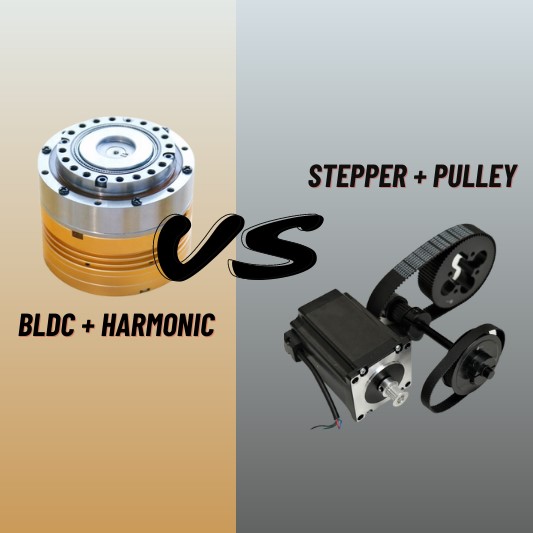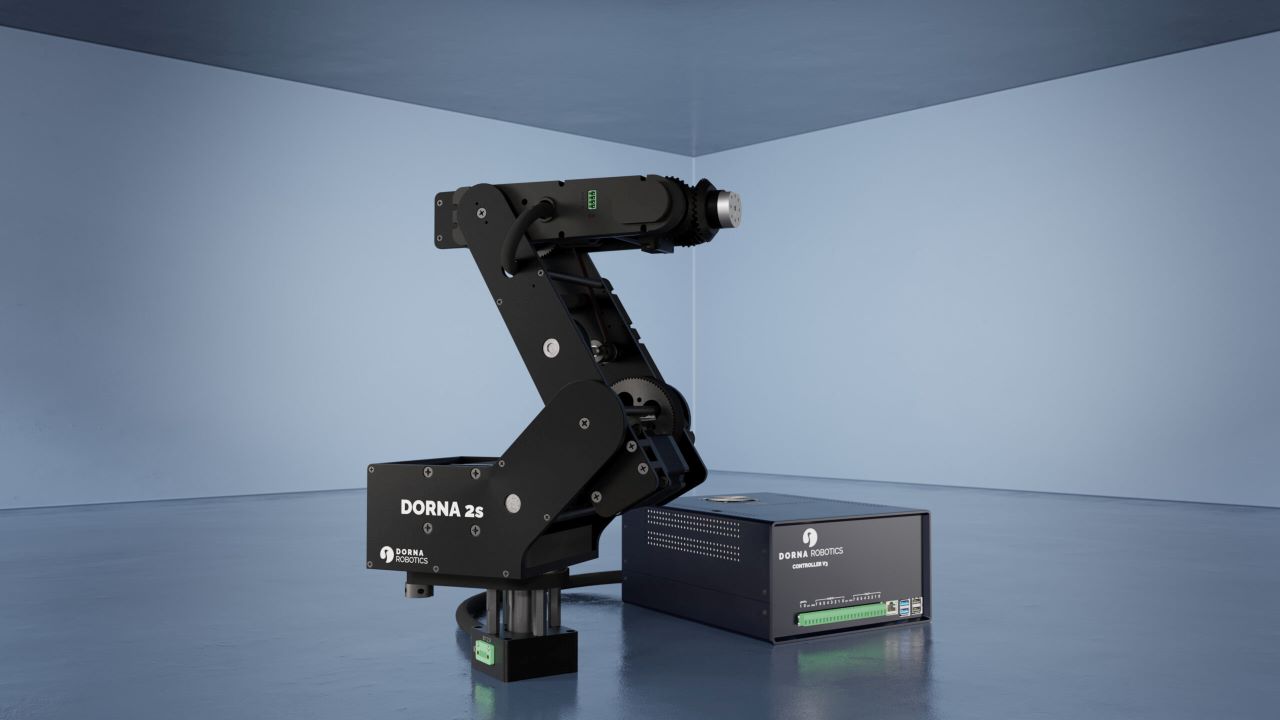 News
Products
Introducing Dorna 2S
Dorna Robotics, a company based in California, is excited to announce the addition of a new robot to its existing lineup.