We use delivered duty unpaid (DDU) terms for shipping products. That simply means that it's the customer's responsibility to pay for any of the destination country's customs charges, duties, or taxes. We are not responsible for additional fees or costs nor are we responsible for communicating with your local authorities to facilitate transit. We cannot give you an estimate on these costs beforehand. We recommend contacting your local FedEx office and asking them about related charges and fees.
Similar Blogs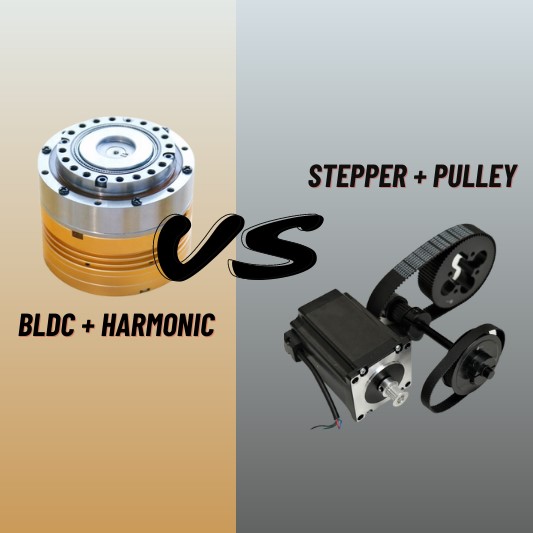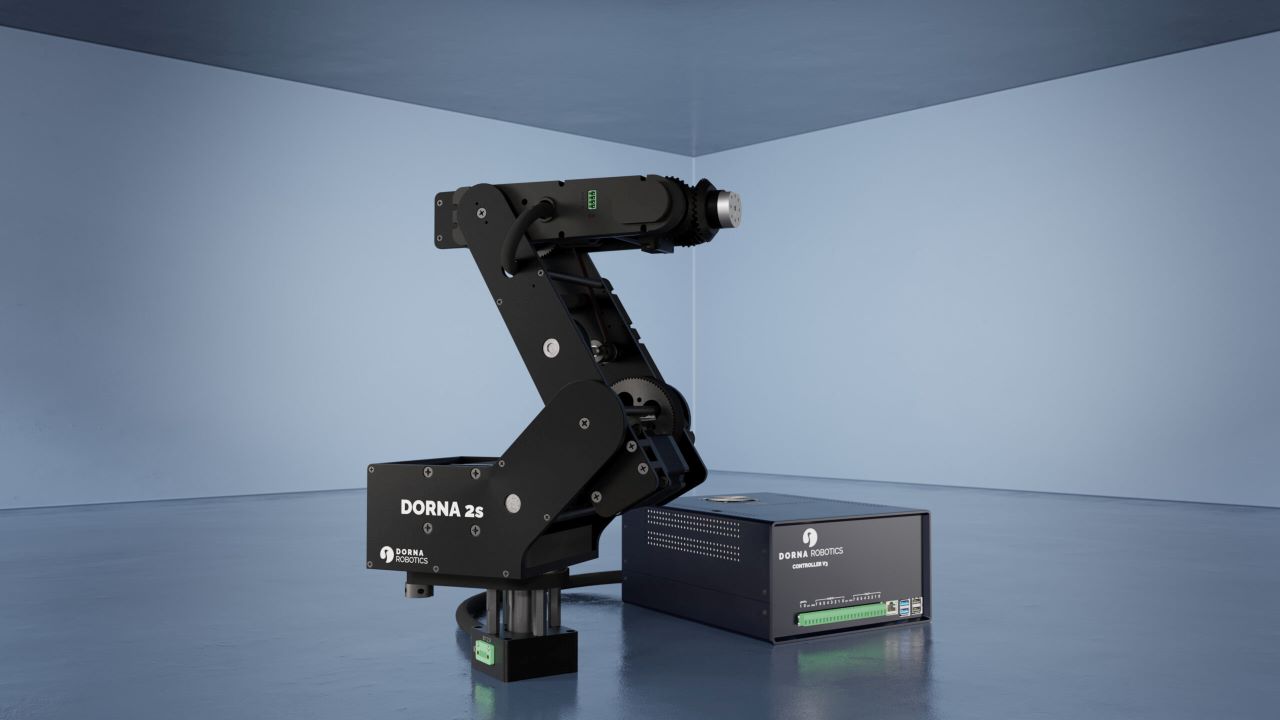 News
Products
Introducing Dorna 2S
Dorna Robotics, a company based in California, is excited to announce the addition of a new robot to its existing lineup.